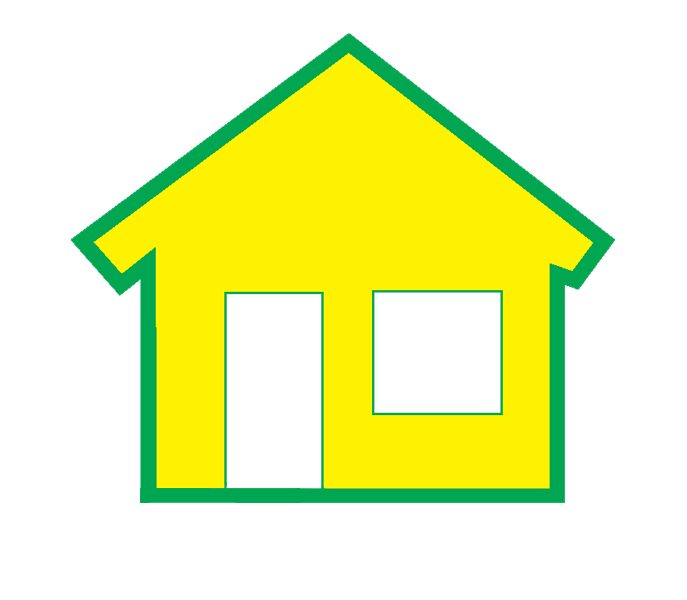 Humanne Homes Ltd
Affordable Low Cost Housing
LIGHT GAUGE STEEL BUILDING TECHNOLOGY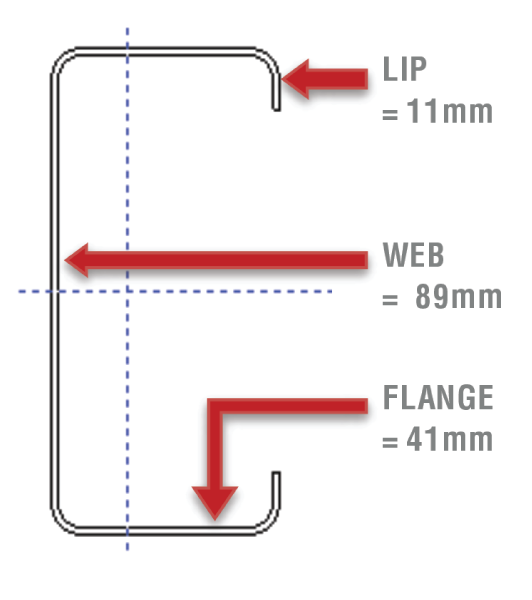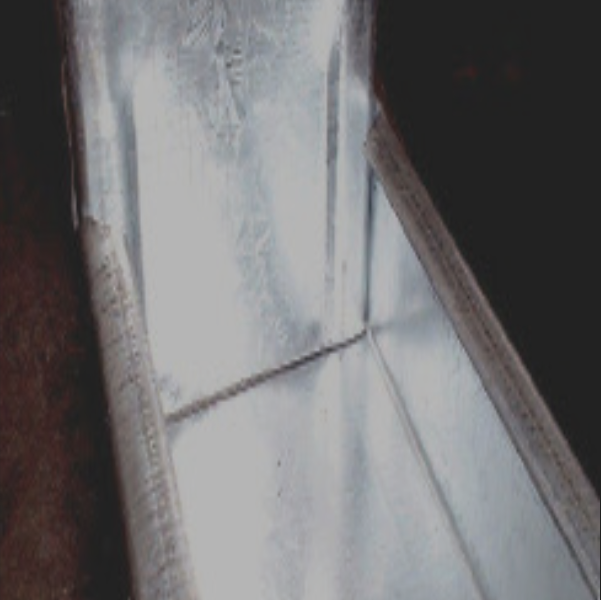 stage 2
SWAGE
A section that fits into another is swaged. This gives a leveled outer surface.
stage 3
ROLLED OUT SECTION
A section through which another section passes is notched (web is knocked-out) in that portion.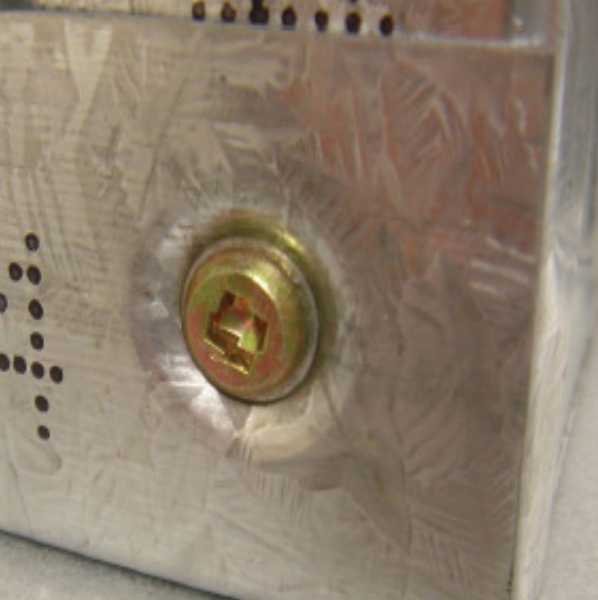 stage 4
PUNCH & DIMPLE
Wherever a screw comes, the section is punched and dimpled. This helps in easy screwing and getting leveled surface after screwing.